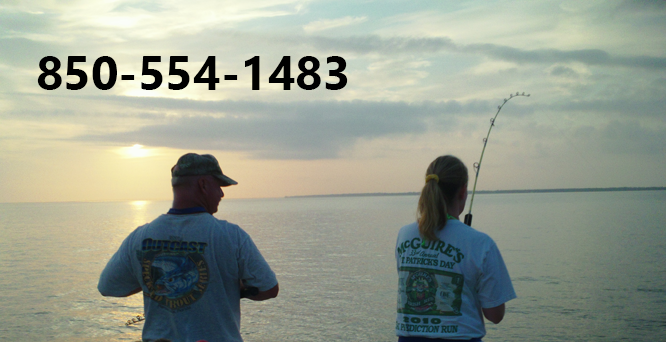 Welcome to Pensacola Charter Fishing X
Capt. Jim Olson
850-554-1483 Call/Text
Let me introduce myself, my name is Captain Jim Olson owner and operator of Pensacola Charter Fishing X. I have lived in Pensacola for 61 years and counting. I have had a passion for fishing all my life and have been fishing the local area for as long as I can remember.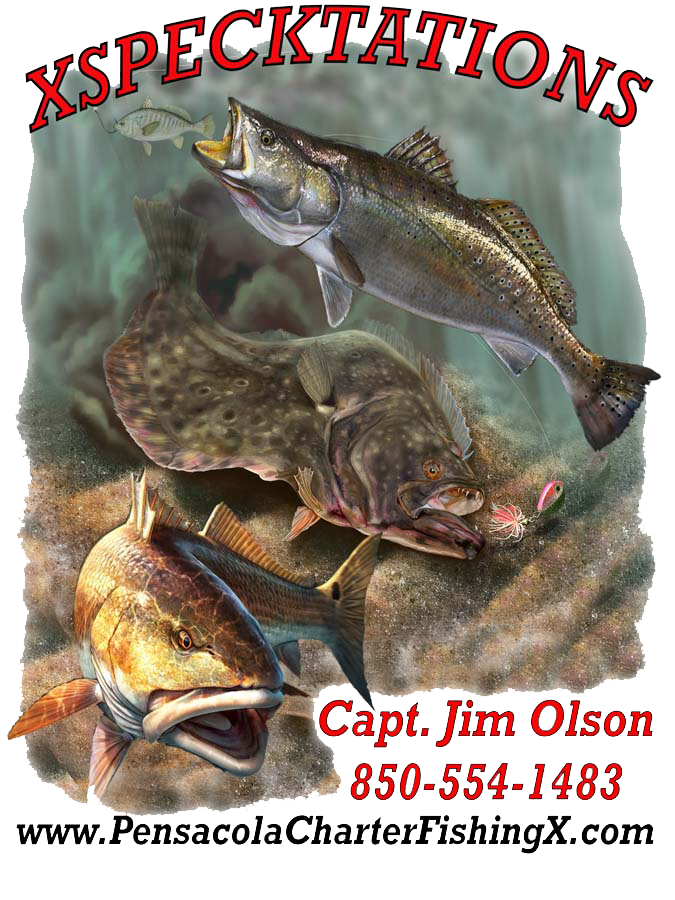 I have fished most all the local tournaments and some of Team XSPECKTATIONS major accomplishments are:
Outcast Trout Speck Head Tournaments 5 first place finishes with numerous 2nd and 3rd
Bud Light Inshore Slam 2005 3rd Place Overall
Bud Light Inshore Slam 2008 1st Place Overall
Outcast Inshore Slam 2009 2nd Place Overall
Bud Light Inshore Slam 2011 3rd Place Overall
Gulf Power Inshore Slam 2014 1st Place Overall
Bud Light Inshore Slam 2015 2nd Place Overall
Navarre Fishing Rodeo 2015 1st Grouper
Navarre Fishing Rodeo 2016 1st Blue Fish, 2nd Snapper, and 1st Place Slam
Navarre Fishing Rodeo 2017 1st and 2nd Place Inshore Slam and 1st Place Grouper
Gulf Power Inshore Slam 2017 1st Place Overall
Navarre Fishing Rodeo 2018 1st Place Grouper
Navarre Fishing Rodeo 2019 1st Place Redfish
Bud Light Inshore Slam 2019 2st Place Overall
Bud Light Inshore Slam 2020 1st Place Overall
Bill Hargreaves Fishing Rodeo 2021 1st and 2nd Place Redfish
Navarre Fishing Rodeo 2021 Inshore Slam 2nd Place Overall
Outcast Trout Speck Head Tournament 2021 3rd Place
Bud Light Inshore Slam 2022 Tied 3rd Place Inshore Slam
Navarre Fishing Rodeo 2022 1st Place Flounder and Inshore Slam
Outcast Trout Speck Head Tournament 2023 2nd Place
Sertoma Tournament 2023 1st and 2nd Place Flounder and Master Angler
Busch Light Inshore Slam 2023 3rd Place Overall
Emerald Coast Inshore Slam 2023 2nd Place Overall

I want to thank my sponsors for another great year, check them out at the bottom of the website pages.
I can make your Pensacola Fishing Charter experience as simple as keeping the kids entertained to chasing Tarpon along the shores of Pensacola Fl. I can get you up close to the Naval Blue Angels practice shows when available. I specialize in providing Inshore Fishing Charters catching Speckle Trout, Redfish and Flounder. We can even plan an offshore Fishing Charter to catch Red Snapper and Grouper weather permitting. So jump aboard with Pensacola Charter Fishing X and let's stretch some line.


2023 Gulf Recreational Red Snapper
Florida's 2023 recreational red snapper season.

The season will reopen in the fall for the following weekends:

September 1–4 (Friday–Monday of Labor Day Weekend)

September 8–10

September 15–17

September 22–24

September 29–October 1

October 6–8

October 13–15

October 20–22

October 27–29

November 3–5

November 10–12 (Veterans Day Weekend)

November 17–19

November 23–26 (Thanksgiving Weekend)


Pensacola Charter Fishing X offers many types of fishing for everyone to enjoy. Our Pensacola Charters include:

Top water Inshore Pensacola Fishing Charters Speckled Trout, Red Fish, Blue Fish, Spanish, and Lady Fish
Inshore Bottom Fishing Charters Red Snapper, Grouper, and Sheepshead
Offshore Bottom Fishing Charters Red Snapper and Grouper Weather Permitting for Offshore Fishing Charters does apply.
Trolling Inshore and Offshore Pensacola Fishing Charters King Mackerel and Spanish Mackerel
Pensacola Tarpon Fishing Charters Check out the video section for Tarpon Fishing Video

The weather is hot and the fishing is still great book your trip with Pensacola Charter Fishing X we are in the process of booking 2023 Pensacola Fishing Charters. Give Pensacola Charter Fishing X a call to book your charter trip.

Red Snapper Season is around the corner. Join Capt. Jim for a great fishing charter out of Pensacola FL,

Capt. Jim Olson of Pensacola Charter Fishing X is ready make some great Fishing Adventures with your friends and family.
For recent charter pictures Click Here!


Emerald Coast Inshore Slam 2023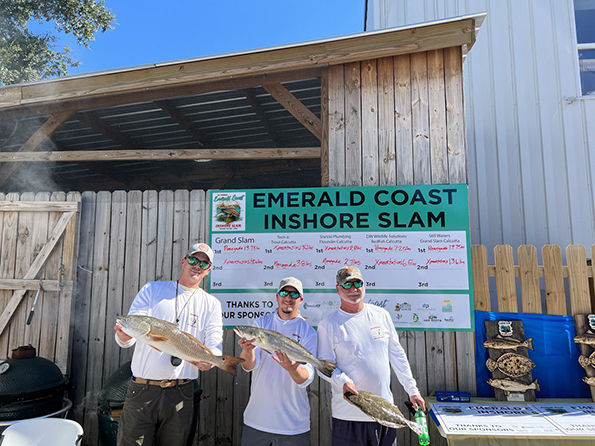 Pensacola Charter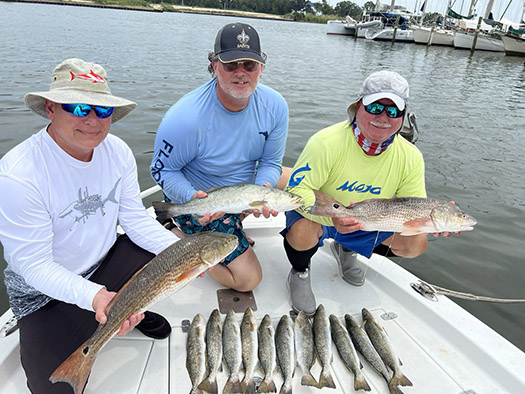 Pensacola Fishing Charters 2023 Busch Light Inshore Slam 3rd Place Slam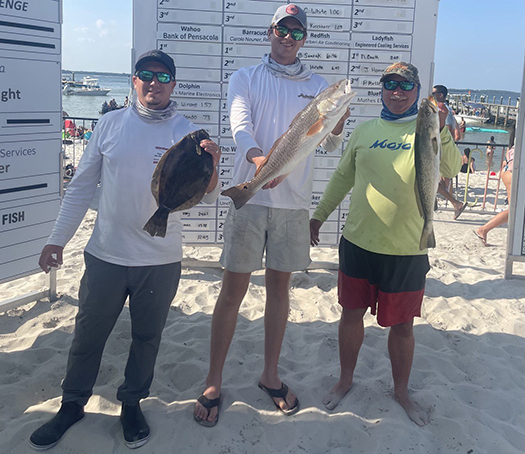 Pensacola Fishing Charters 2020 Bud Light Inshore Slam 1st Place Slam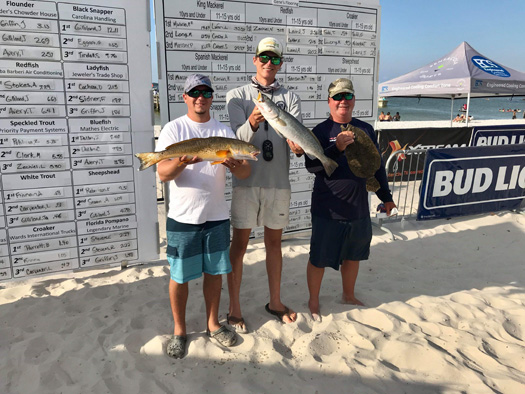 Pensacola Fishing Charters Bud Light Inshore Slam 2nd Place Slam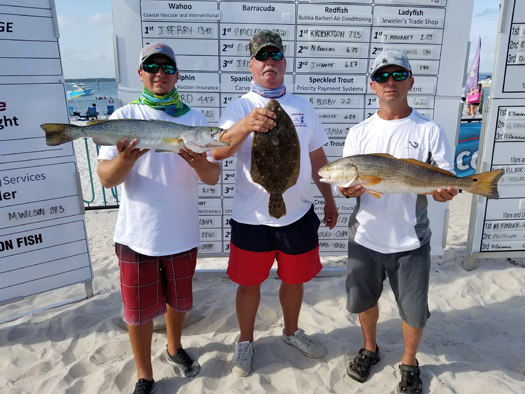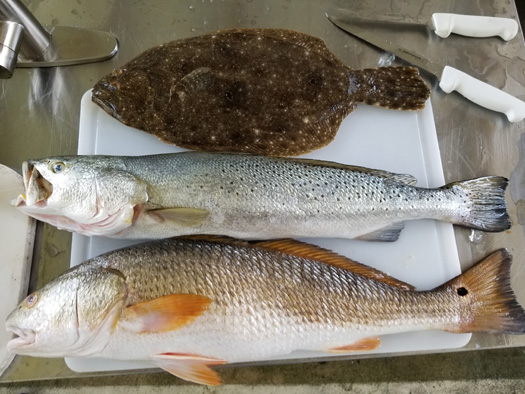 Pensacola Fishing Charters Navarre Fishing Rodeo 2017 1st and 2nd Place Slam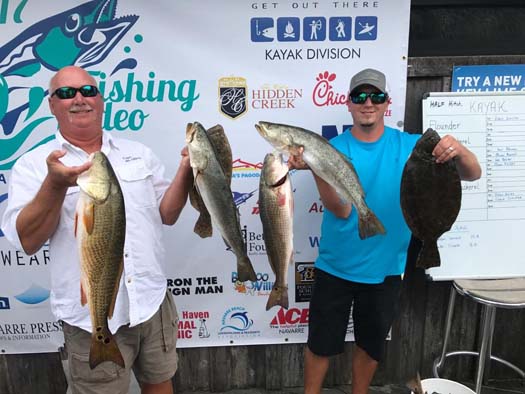 Pensacola Fishing Charters Navarre Fishing Rodeo 2017 1st Place Grouper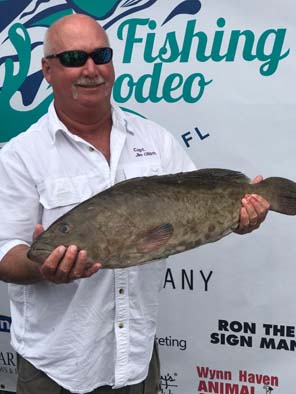 Pensacola Fishing Charters Navarre Fishing Rodeo 2016 1st Place Slam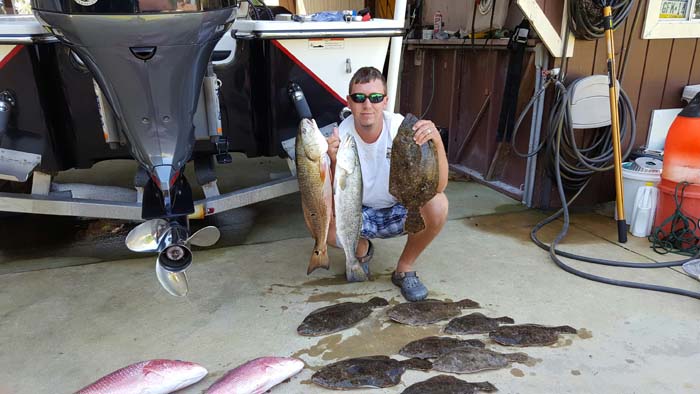 Pensacola Fishing Charters Navarre Fishing Rodeo 2016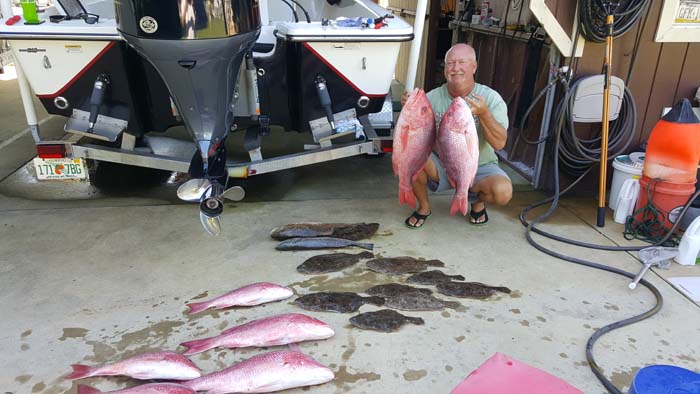 Pensacola Fishing Charters 2016 35lb Bay King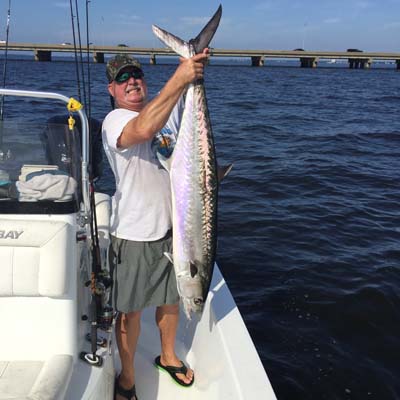 Pensacola Fishing Charters 2016 Bay Spanish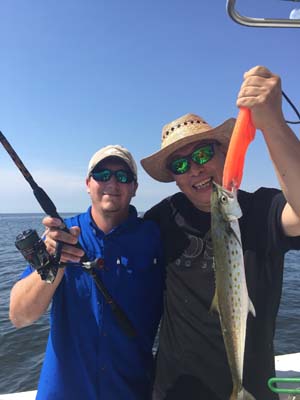 Pensacola Fishing Charters 2016 Bay Snapper and Grouper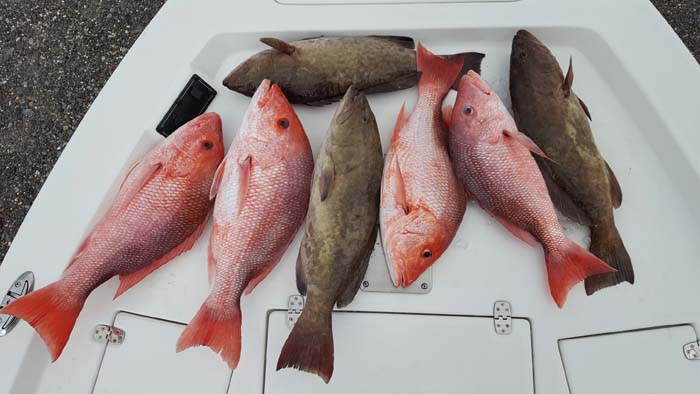 Pensacola Fishing Charters Navarre Fishing Rodeo 2015 2nd Place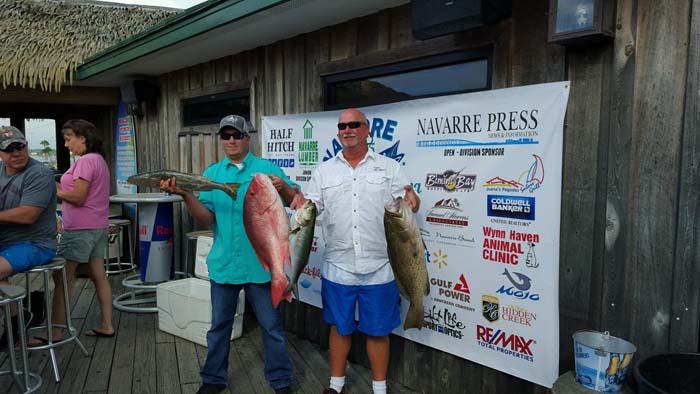 Pensacola Fishing Charters Bud Light Inshore Slam 2015 2nd Place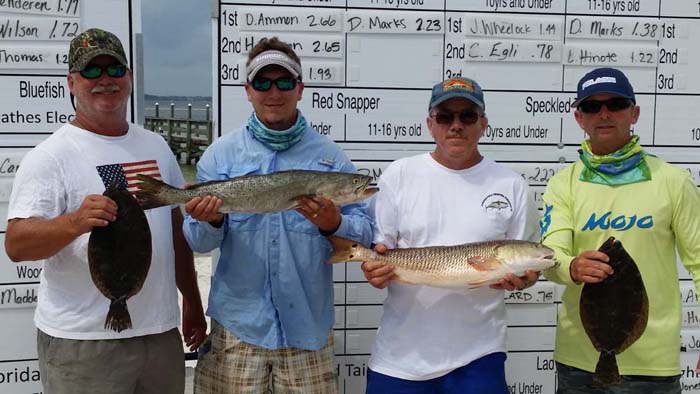 Recent Fishing Charter



Pensacola Fishing Charters Snapper Season



Pensacola Fishing Charters Tarpon Fishing 2014 Part 1


Pensacola Fishing Charters Tarpon Fishing 2014 Part 2


Pensacola Fishing Charters Tarpon of 2014

Pensacola Fishing Charters Sheepshead Run of 2014

Pensacola Fishing Charters Red Fish and Speckled Trout

Pensacola Fishing Charters Flounder 2015

Captain Jim Olson
850-554-1483
capt.jimolson@yahoo.com
Contact Us
Tight Lines,
Pensacola Charter Fishing X